Eightfold Path of Ascension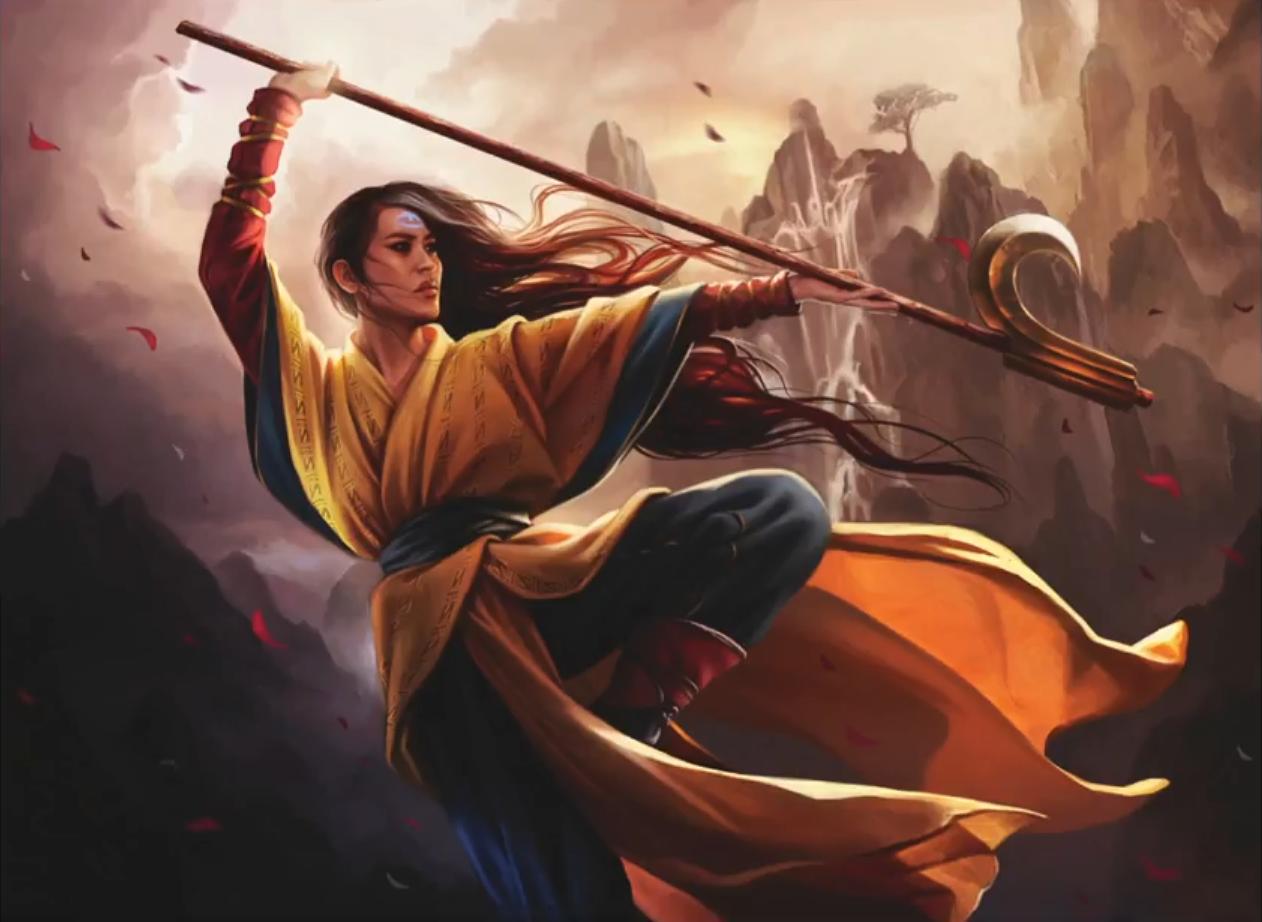 Description
I like a challenge, and literally Commander-only voltron seemed like it. Narset herself spent as much time alone as possible too, and a monk seeking enlightenment is a cool deck theme to explore and play.
Decklist
Information
Game Plan:
- Creature-less Voltron.
- Delay opponents, discourage them from attacking and/or swarming you.
- Ramp, play Narset with protection. Voltron her up and swing for the win.
META - BUDGET - COMPETITIVENESS
My other decks are going to play this, and each other.
I'll spring for cards, when I can. Moat etc is gonna be out of the question.
Card Choices
Plateau|3ED
(*),
Tundra|3ED
(**),
Volcanic Island|3ED
(*) -
Arid Mesa
(*),
Flooded Strand|KTK
,
Scalding Tarn
(*) -
Hallowed Fountain|RTR
,
Sacred Foundry
(*),
Steam Vents
(*) -
Clifftop Retreat|ISD
,
Glacial Fortress|XLN
,
Sulfur Falls|ISD
-
Command Tower|C17
-
Mystic Monastery|KTK
-
Cavern of Souls|AVR
-
Cathedral of War|M13
-
Homeward Path|C16
-
Temple of Enlightenment|BNG
,
Temple of Epiphany|JOU
,
Temple of Triumph|THS
-
Plains|39454
,
Island|39456
,
Mountain|39086
,
Snow-covered Plains|MH1
,
Snow-covered Island|MH1
,
Snow-covered Mountain|MH1
-