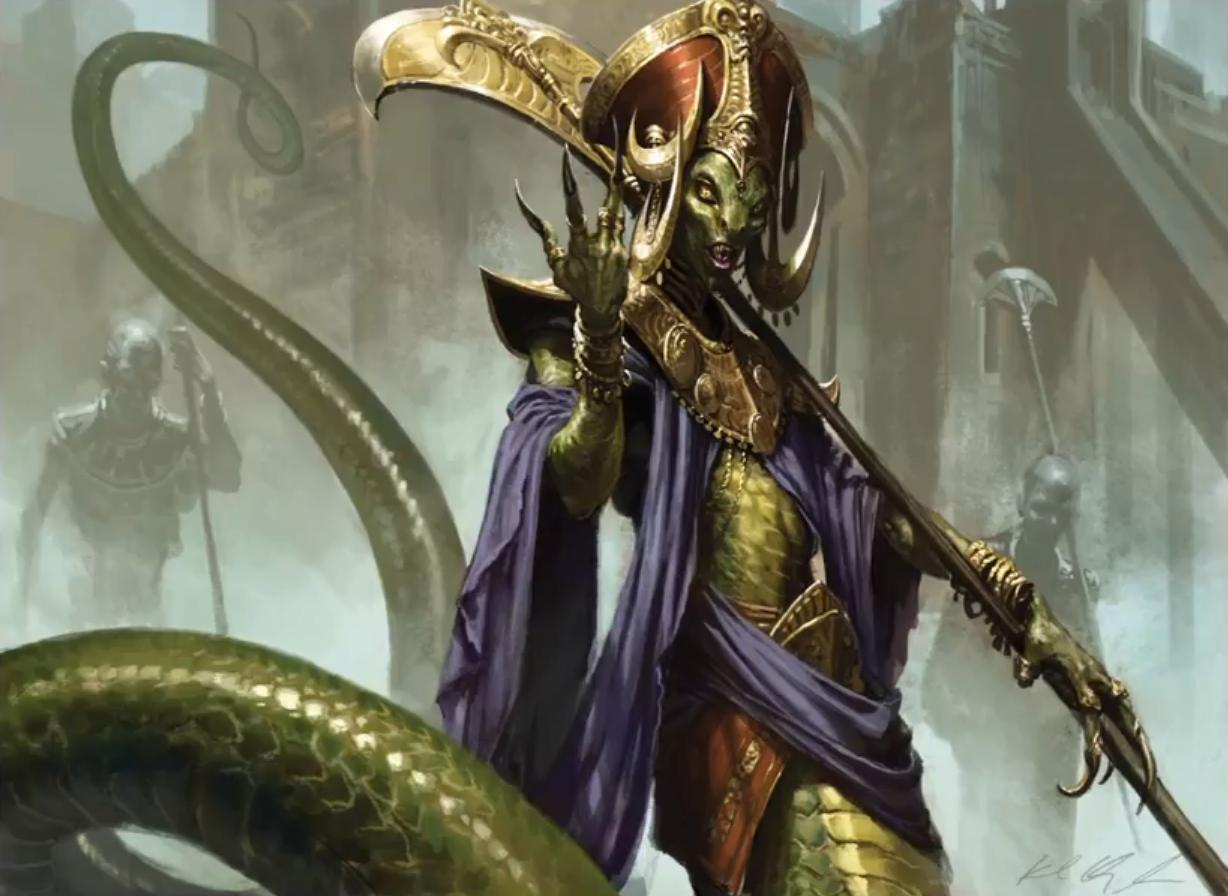 Description
I liked Khans block, and that they added more unique wedge generals. Mostly build from stuff I just had lying around, and to try out the deck.
Decklist
Information
Game Plan:
-
-
META - BUDGET - COMPETITIVENESS
My other decks are going to play this, and each other.
I'll spring for cards, when I can. Moat etc is gonna be out of the question.
Card Choices
Bayou|3ED
,
Tropical Island|3ED
,
Underground Sea|3ED
(*) -
Misty Rainforest|MM3
(*),
Polluted Delta|KTK
,
Verdant Catacombs|MM3
(*) -
Breeding Pool
,
Overgrown Tomb
,
Watery Grave
-
Nurturing Peatland|MH1
,
Waterlogged Grove|MH1
-
Llanowar Wastes
,
Underground River
,
Yavimaya Coast
-
Drowned Catacomb
,
Hinterland Harbor
,
Woodland Cemetery
-
Opulent Palace|KTK
-
Crypt of Agadeem|C14
-
Field of the Dead|M20
-
Dakmor Salvage
,
Barren Moor|MH1
,
Tranquil Thicket|MH1
,
Lonely Sandbar|MH1
-
Swamp|38217
,
Forest|39088
,
Island|39457
,
Snow-covered Swamp|MH1
,
Snow-covered Forest|MH1
,
Snow-covered Island|MH1
-