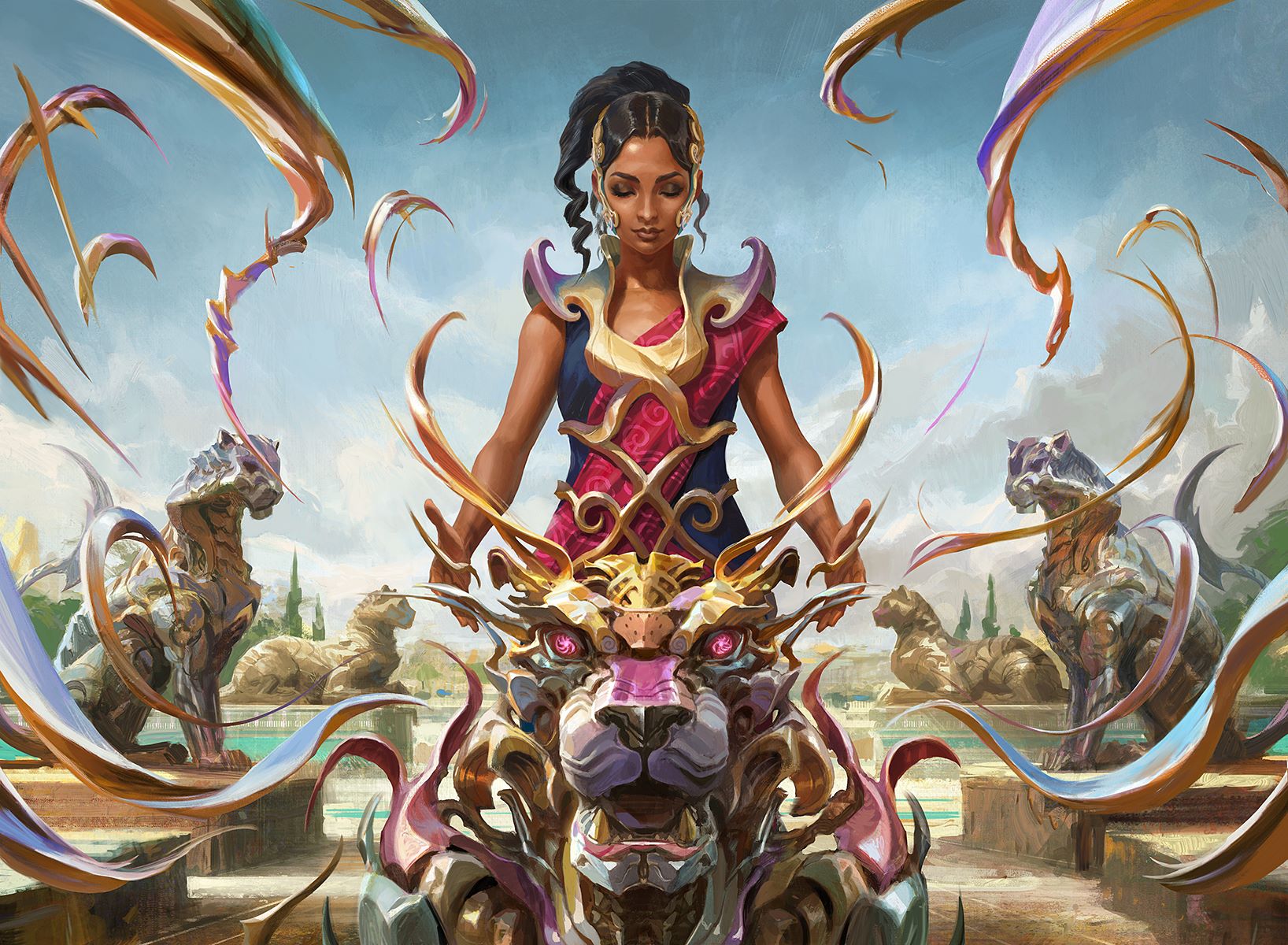 Description
I tried
Breya, Etherium Shaper
, and 4 colors is just awkward. Secretly always liked Izzet, a good mix of action and reaction. Saheeli is an awesome character too. Probably need to add countermagic. A little bit of Golem and Thopter Tribal going on in here.
Decklist
Information
Game Plan:
-
-
META - BUDGET - COMPETITIVENESS
My other decks are going to play this, and each other.
I'll spring for cards, when I can. Moat etc is gonna be out of the question.
Card Choices