UK lockdown! Multiple weeks late, but it's something!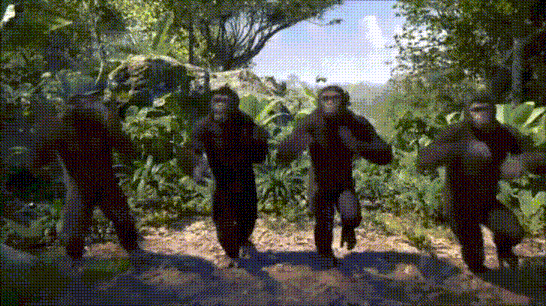 In case anyone's spooked by this, or the perspective of this happening in your neck of the woods, it's really not that bad. You can still go shopping, and are even granted the power to go outside to exercise. Formal definition
here
.
In other bright news, I braved the local supermarket at 3pm today. It seems to be calming down. There were fewer people, there was even some toilet paper around

The reported Wuhan panic buying spree of ~2 weeks seems to have largely transferred here too. Things are returning to normal, shop wise, kind of. Now just gotta do our part and wait this out.