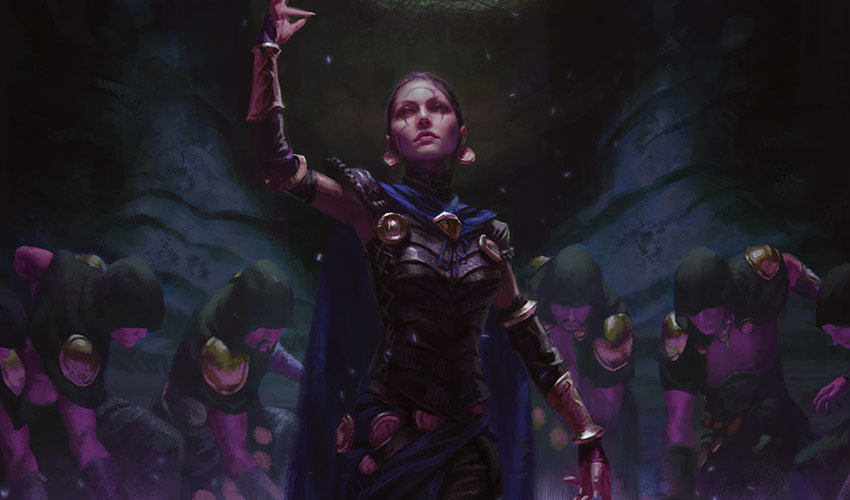 Description
Wizardry and magic and such! Better description to come. Or a dismantling, who knows.
Decklist
Information
Game Plan:
- Play Wizards, duplicate them.
- Tap out with Inalla to drain opponent's souls.
META - BUDGET - COMPETITIVENESS
My other decks are going to play this, and each other.
I'll spring for cards, when I can. Moat etc is gonna be out of the question.
Cards with (*) are cards I have, but in other decks.
Card Choices