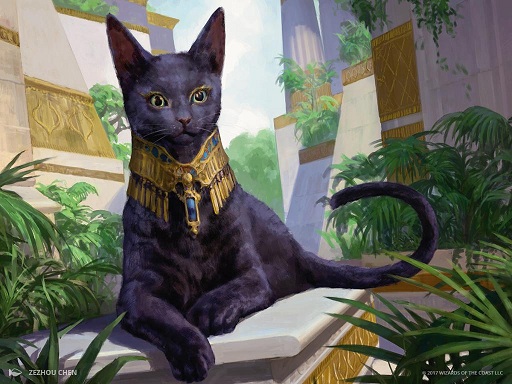 Hi, this is a budget deck I made from leftover cards at home. Well, cat tribal isn't really a strong tribe and I'm sure this won't stand much of a chance against most tiered modern decks. The purpose of building this tribal deck is only for playing against other budget tribal decks that my friends use, Still not sure about the rest in peace in the sideboard because it's a nonbo with sacred cat and pouncer.
Creature: 25
Spells: 15
Land: 21
Sideboard: 15
Approximate Total Cost:
Suggestions?

The tribal decks I would be possibly facing are vampires with vampire nocturnus, budget elves, budget eldrazi, merfolk, goblins.